Get in touch and meet the team.
The Park,
Weston Underwood,
Bucks,
MK46 5JZ
Registered in England No: 03545271
Fields marked with * are required.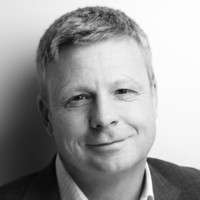 SlipTest Ltd Managing Director
Mike has years of experience in successfully managing and growing companies across various different industries and sectors. He has been involved with SlipTest for all of its 20 years and holds a variety of non-executive posts in the service and software industries.

Mike is a keen sportsman, a level 2 cricket coach and is Director of Northants County Cricket Club.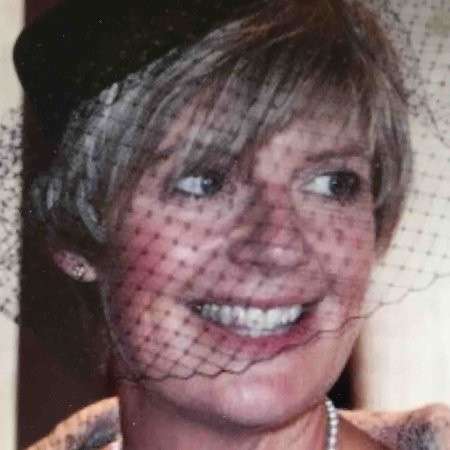 SlipTest Ltd Flooring Consultant
Belinda and her team have 20+ years' experience in testing floors and auditing premises to help our customers identify risk of Slips, Trips and Falls. Most importantly though they are experienced in helping our customers fix any issues in the most cost effective way and always deliver a friendly and professional service.

Belinda has many passions including singing and performing, tap dance and Zumba as well as being heavily involved in the local community. Belinda has a real eye for style and is known to enjoy shopping on occasion!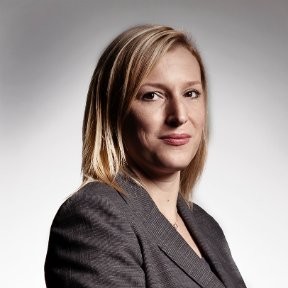 SlipTest Ltd Admin and Office Manager
Faye and her team keep everything running in the background, from booking appointments and being a general point of contact for customer enquiries right through to looking after credit control. Faye likes walking and running with friends and just generally being outside. Which bodes well for tiring out her two young children.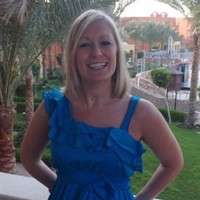 SlipTest Ltd Sales and Marketing Manager
Sarah has over 12 years marketing experience and has worked with various companies to successfully deliver and implement marketing plans and initiatives. Sarah looks after our brand and thinks about ways to maintain and enhance the customer journey. We want everything to be just right for our customers and pride ourselves on the service and expertise we deliver. We really care about getting the best outcome for our customers and work tirelessly to deliver this.

Sarah likes to play badminton, enjoys yoga and spending time exploring and having fun with her young daughter.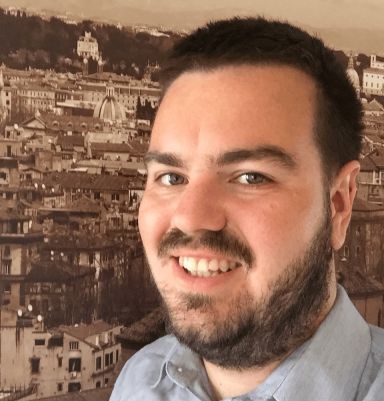 SlipTest Ltd Business Development Manager
Harry was brought on to help our customers in the early stages, when they are trying to understand why they might need to test and audit their floors, or who is the best partner to help them manage their floors. Harry will come out and offer his advice and knowledge to any potential customers considering their options for managing Slips, Trips and Falls and this is completely free with no obligation.

Harry is a Ford fanatic and has an exciting collection of cars. Harry is also a superb badminton player and coach.