Do you know the risk posed by your floors?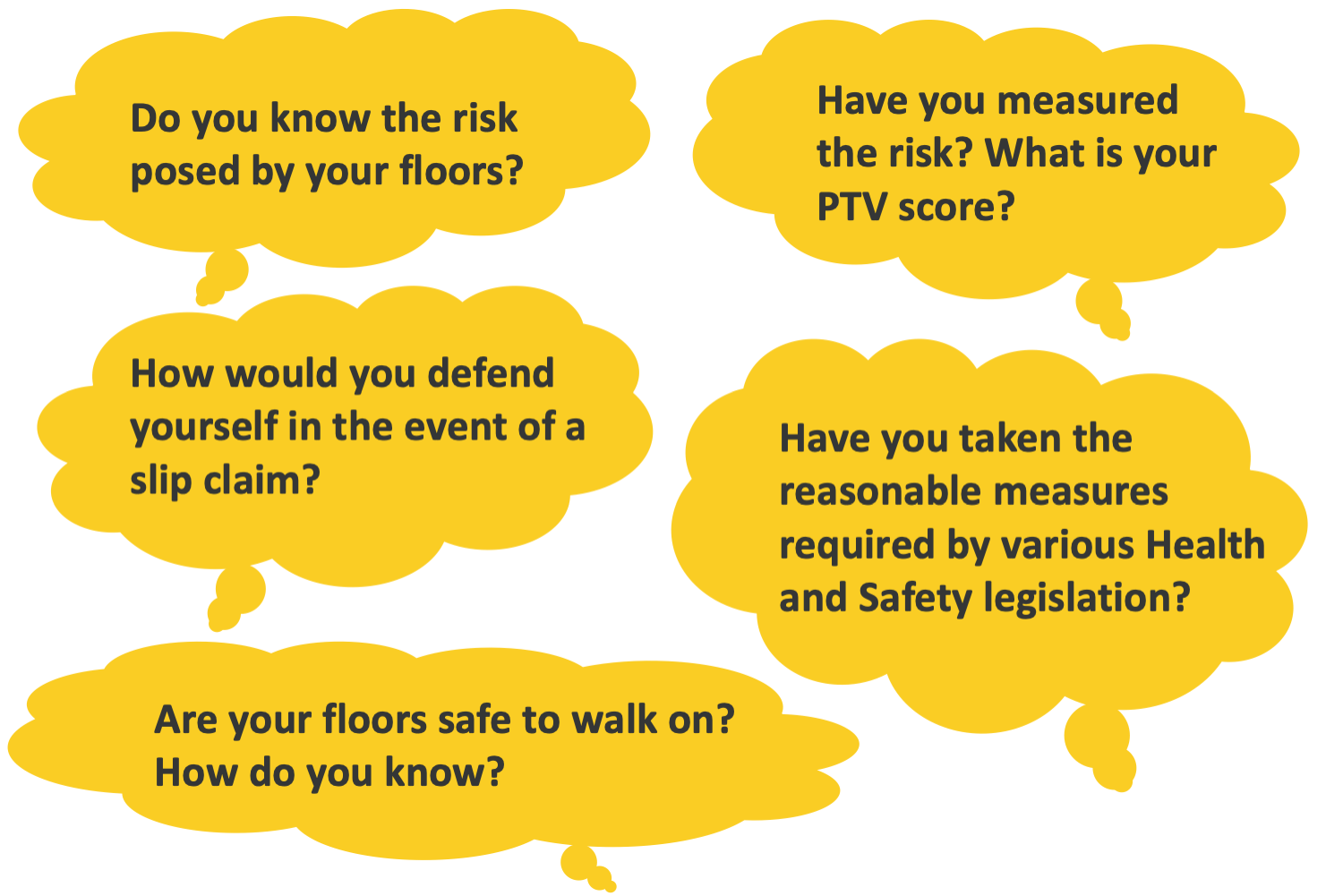 You should be able to answer these questions with confidence and the evidence to back it up – these answers enable you to demonstrate your duty of care is being fulfilled, demonstrate that you have taken reasonable measures to prevent slip and allow you to defend yourself if a slip, trip or fall occurs.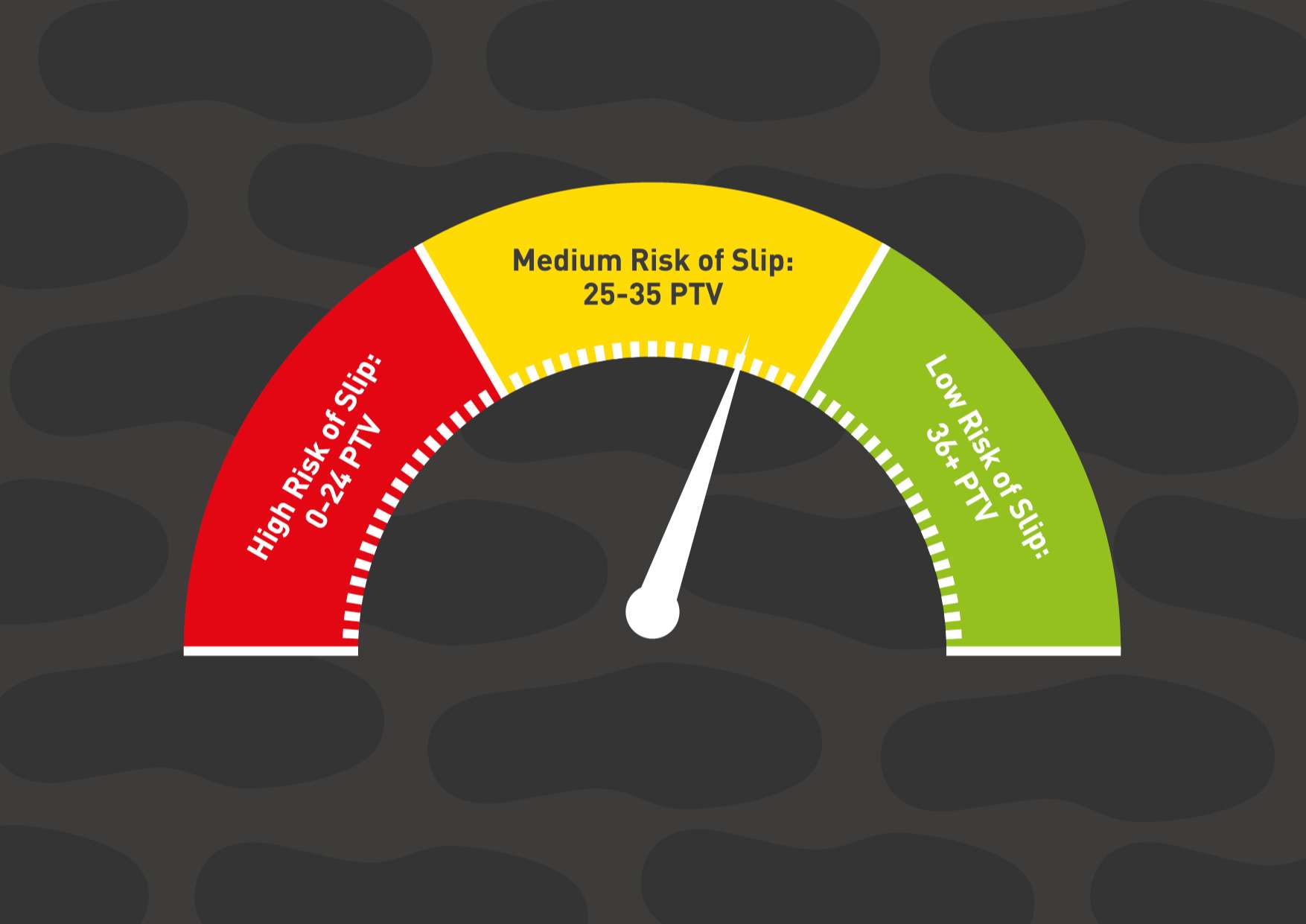 If you are unsure of the scores of the floors in your premises, get in touch today!