Kings Walk Shopping Centre Case Study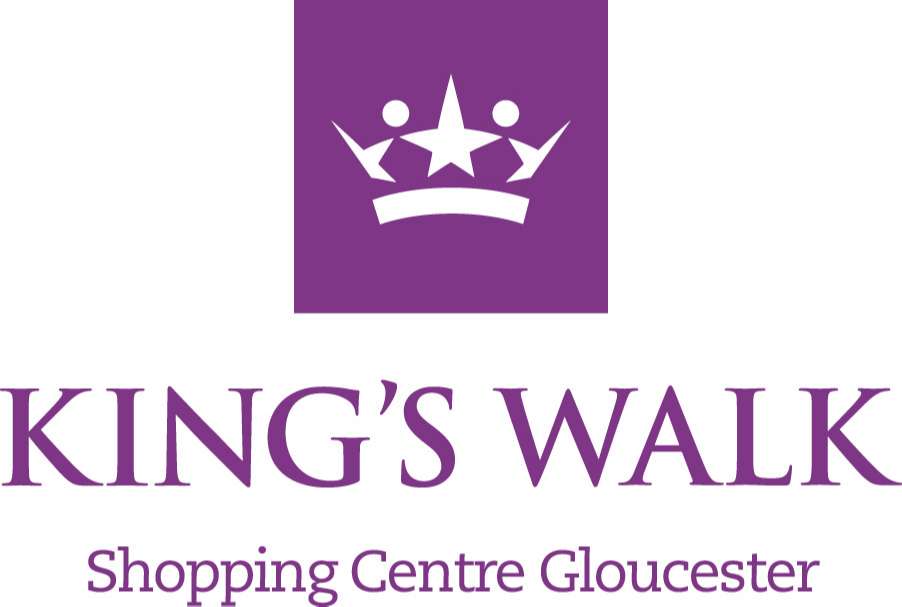 Test results identified one particular entrance had a problem and results demonstrated a high risk of slip when wet. This level of risk needed addressing swiftly.
Our technician audited the area and identified that a bus stops was close to the entrance and the fumes were coming in causing a build up of diesel and grease, contaminating the surface of the floor. It was also established that there was no hot water available for cleaning.

The introduction of hot water to the cleaning regime was implemented along with a regular deep clean to ensure diesel, grease and grime does not build up on the floor again.
The dry results showed an improvement of 30% taking them from a moderate risk of slip to low risk of slip.

Whilst the wet results showed an improvement of 25% taking them from high risk of slip to moderate risk of slip.